Get a Free Rental Analysis
Our management solutions are designed with your needs in mind.
Make the right decision for your investment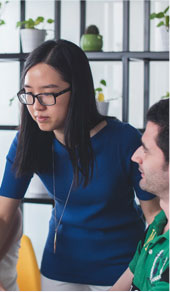 1.

We Focus on Communication
Healthy, ongoing communication is a top priority for our management professionals. We work diligently to return your phone calls and emails, and we're always happy to talk through your concerns with you.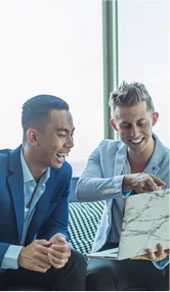 2.

Outstanding Customer Service is Our Specialty
Get the support and attention your home deserves by choosing to work with Edgerow Property Management. We aim to set the standard for great customer service and we always go the extra mile to resolve your problems.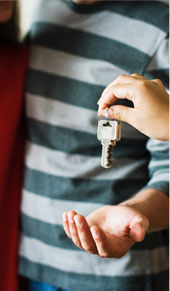 3.

Honesty & Integrity is Important to Us
We are committed to honesty and transparency, and we always put you first. We will never use hidden pricing and underhanded techniques to maximize our income. Frankly, we're not interested in making a profit at your expense. We are honest and transparent and we always put you first.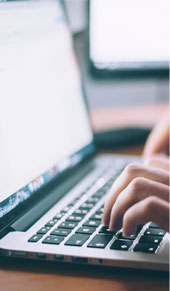 4.

You Can Trust Our Local Rental Experience
Don't let just anyone handle your Grand Rapids rental home. Instead, turn to the proven experts. We've helped countless property owners across the metro area to get more from their investments and we would love to do the same for you.
Jake was able to achieve a positive outcome with a potential eviction and made it all go smoothly (and essentially painless). All this has to do with his years of experience in housing management, strong network of contractors and ultimately his very friendly and approachable nature. Having Jake PM for me allayed all the fears I had as a new investor and can sincerely say I likely only took the plunge because of his efforts. Looking forward to more.
TREVOR FINTON, Satisfied Client
Jake has been very successful in getting and keeping the property rented. We have made improvements on our property using suggestions from Jake. He also keeps us informed on anything that is relevant to our property. Jake is always looking out for our best interest and bringing us other properties for us to consider. He always puts our needs and desires first. We would recommend Jake and his company to anyone looking for an honest, knowledgeable and reliable management company.
GARY & KATHY STOWIE, Satisfied Client
Get a Free Rental Analysis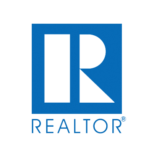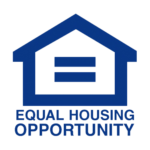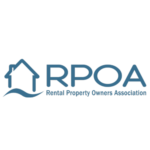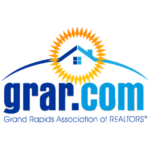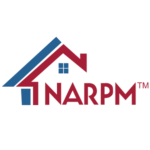 Greater Grand Rapids Property Management Specialists
Turn your rental over to the local experts.
If you own rentals in Grand Rapids or the surrounding area, you need a partner you can trust to help you keep your property afloat. Our team has helped property owners across Greater Grand Rapids to maximize their earning potential. Learn more about how we can help by scheduling a free consultation today.
Ready to learn more about our management solutions?
Call us to get started: (616) 263-6223