Work with the Edgerow Team
We know Grand Rapids rental properties
1

We Know the Local Market
When it comes to Grand Rapids, nobody else can match our expertise and market knowhow. We get sensational results for our clients.
2

Enjoy Personalized Support
Get the support and attention your home deserves with our team working diligently for you. We're always happy to help you find solutions to your problems.
3

24/7 Online Portal Access
Our online portal system makes it easy to connect with us at any time. Simply sign in to view statements, notes, and reports from our management team.
Learn more about our management packages.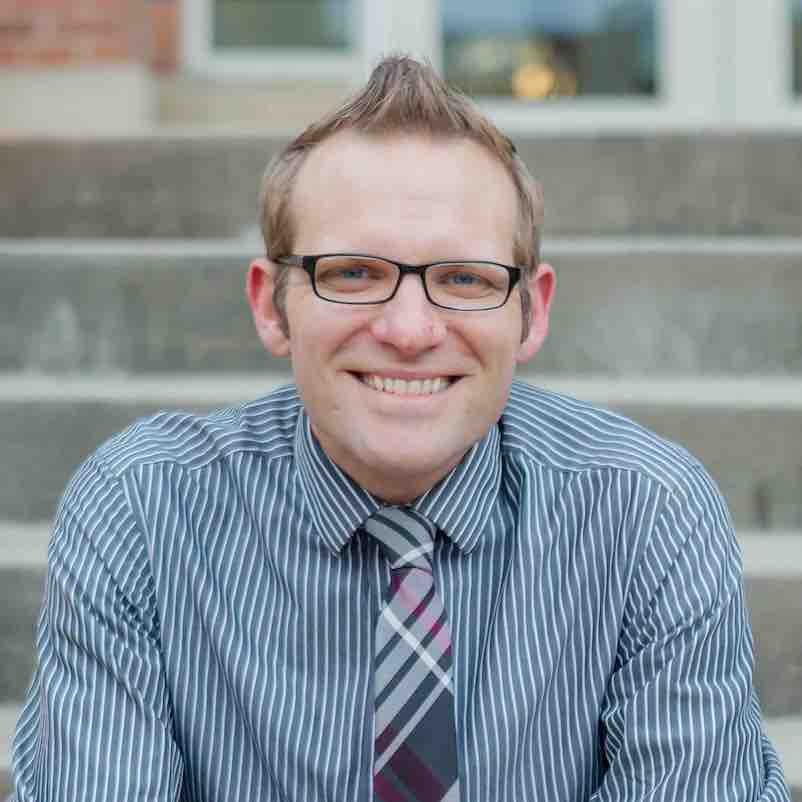 Get a Free Rental Analysis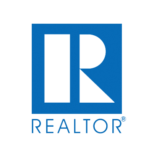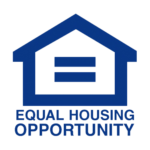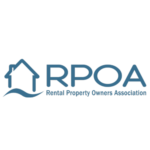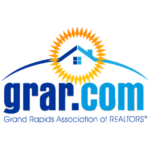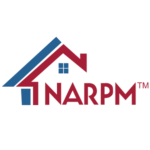 Greater Grand Rapids Property Management Specialists
Turn your rental over to the local experts.
If you own rentals in Grand Rapids or the surrounding area, you need a partner you can trust to help you keep your property afloat. Our team has helped property owners across Greater Grand Rapids to maximize their earning potential. Learn more about how we can help by scheduling a free consultation today.
Ready to learn more about our management solutions?
Call us to get started: (616) 263-6223